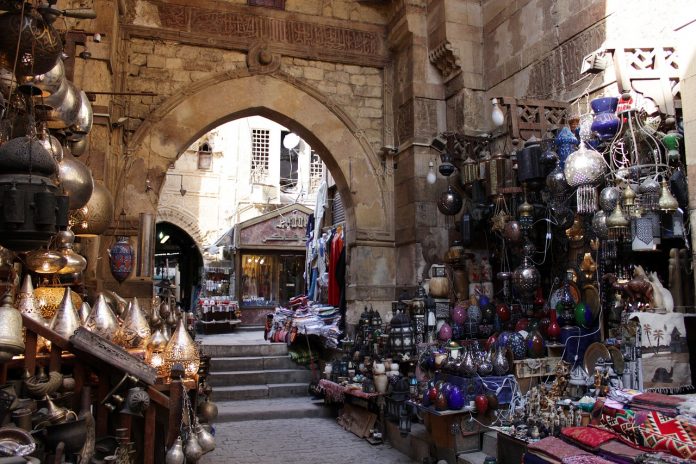 Hollywood When Visit Egypt Tourist Places Tourism – Best 10 Diving Sites In Red Sea
Photo by Pixabay.com
When you are in Sharm El Sheikh, you have to go to see Sharm El Sheikh because of its beauty and splendor in the implementation of the selection of what attracts the tourists and the pioneers of Sharm El Sheikh
And watching the dinosaurs, speaking and issuing strange voices and watching the fountain dancing in all colors and see Mesireh unique style and see the cinema sound and light and the house of horror and ghosts.
BEST SHARM EL SHEIKH TOURIST ATTRACTIONS:
And the most famous shops and cafeterias located on the island rest your nerves and receive your concerns and come back and you are happy
And with entertainment places for children that you can not find anywhere except in Hollywood Sharm El Sheikh
Umm al-Sayyid plateau
Umm El-Sayed is considered as the center of the city of Sharm El-Sheikh and its administrative and commercial center. It includes the headquarters of most banks, government departments and schools, in addition to many hotels, restaurants, cafes, shopping malls and tourist beaches.
The Old market
The old market is a market for selling essential items and not entertainment items like fruits, vegetables and fish
You will also find all the clothes you need, such as the market, the most expensive and the most luxurious restaurants and everything available at the same prices of Cairo
If you sit in Sharm el-Sheikh for more than four days, you will have to resort to this market
The best restaurants in the old market are
Fares Fish Restaurant
Restaurant Safafeh for fish and seafood restaurant is small but eaten beautifully
The Egyptians Restaurant, which is special for grills and Egyptian dishes such as meat and other.
BEST SHARM EL SHEIKH TOURIST ATTRACTIONS:
Islamic monuments in Sharm El Sheikh
Sharm el-Sheikh has several Islamic mosques built on distinctive architectural styles
The Peace Mosque, which opened on 12 December 2001
Mustafa Mosque, which opened on October 26 in 2007
The Sahaba mosque, which opened on 24 March 2017
Salam Mosque
Is one of the most famous mosques in the city of Sharm el-Sheikh
Opened on 12 December 2001 to become one of the city's tourist attractions
The mosque was built with a donation from Egyptian businessman Hussein Salim
The mosque was famous for its visit by the Egyptian presidents, especially during the holidays or Friday prayers
Mustafa Mosque
Is one of the most famous mosques in Sharm El Sheikh
Opened on October 26 in 2007 to become one of the city's tourist attractions
The cost amounted to about 17 million pounds collected through donations to the Ahbab Al-Mustafy in Sharm El-Sheikh, in addition to government funding
The mosque is 27,000 meters long and 12 meters high
The height of his minarets is 71 meters and the height of his dome is 31 meters
His garden includes 143 palm trees, 85 fruit trees and 10 palm trees
The mosque also has 30 columns of concrete lighting and 49 columns of iron lighting
The mosque has 31 toilets
It accommodates about 3000 worshipers and 1,000 chapels in the Al Qabah area
Top 10 Luxor trip from hurghada Tourist Attractions:
valley of the kings
Hatshepsut temple
Karnak temple
Luxor temple
Collossi of Memmnon
Luxor museum
Valley of the nobels
Luxor West Bank
Luxor Western Rites
Flight of the Flying Baron
Best Hurghada Diving Sites in Hurghada Red Sea:
Heaven Saphir Diving Centre in Hurghada Egypt
Hor Palace Diving Centre in Hurghada Egypt
James & Mac Diving Centre in Hurghada Egypt
Jasmin Diving Centre in Hurghada Egypt
M/Y Cyclone Diving Centre in Hurghada Egypt
M/Y Dreams Diving Centre in Hurghada Egypt
M/Y Golden Dolphin II Diving Centre in Hurghada Egypt
M/Y Golden One Diving Centre in Hurghada Egypt
M/Y Grand Sea Serpent Diving Centre in Hurghada Egypt
M/Y Hurricane Diving Centre in Hurghada Egypt