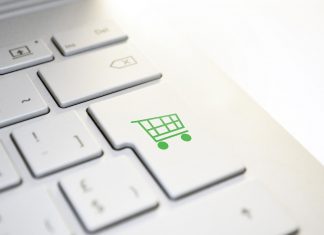 When we talk about web-shopping in the 21st century, we face with an abundance of choice. This implies dozens of questions: how to choose...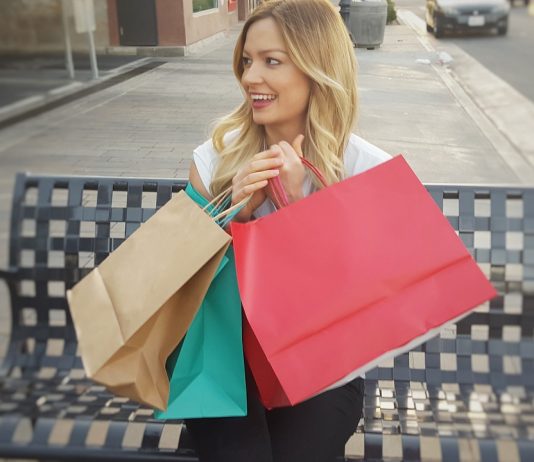 It is pleasant to be a buyer in London as the service is at the highest level; therefore purchases can bring pleasure if not paying attention to the prices. Refunding of the product back to the store is not the issue there, and the customer may not tell the...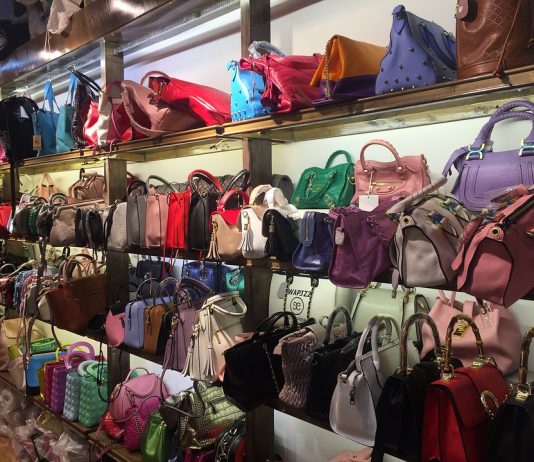 Those, who desire to enjoy pleasant shopping should visit the Designer Warehouse Sale website and find out the date of the next event. DWS is a Grand London sale men's and women's clothing, which passes just a few days in the month. During these "magical" days representatives of a...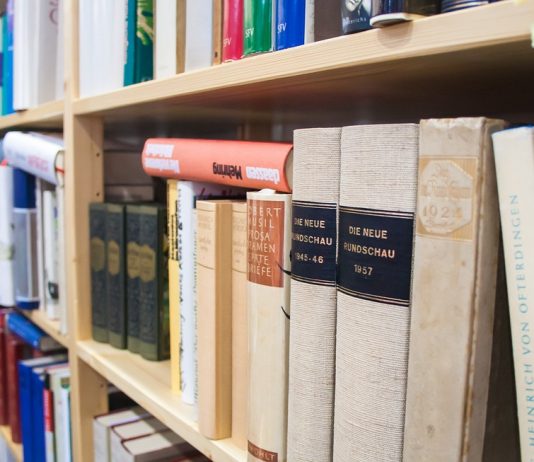 Nowadays in the time of e-books, bookstores are becoming rarer. Over the past five years, more than eight hundred bookshops were closed in the UK, unable to withstand competition. The rest are trying to stay afloat using the opportunities that electronic versions are unable to provide. Daunt Books Daunt Books is...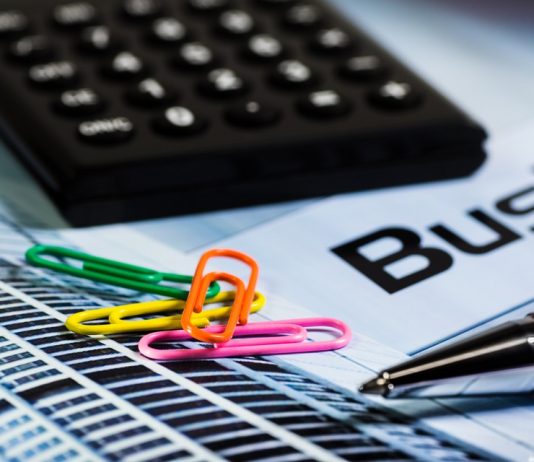 One British businessman has decided not to create new products or services, but to offer an alternative to the existing ones. Banal copying of the best players in the market led to the creation of one of the largest business empires — the Virgin Group. This whole concern with an...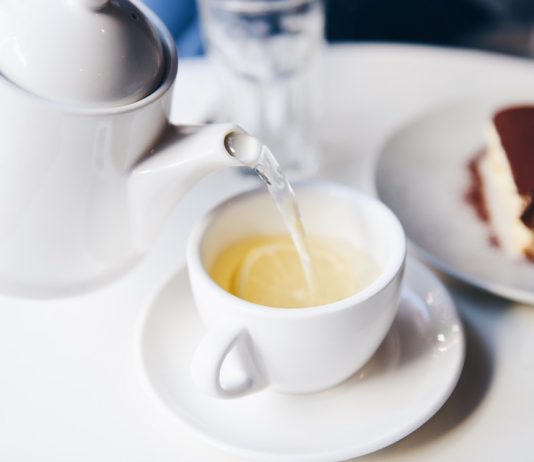 One of the sights of London is traditional English tea party. This ritual appeared in the XIX century with the light hand of the young Duchess of Bedford, who loved to entertain her guests with tea with light snacks during the break between lunch and dinner. Here is the...