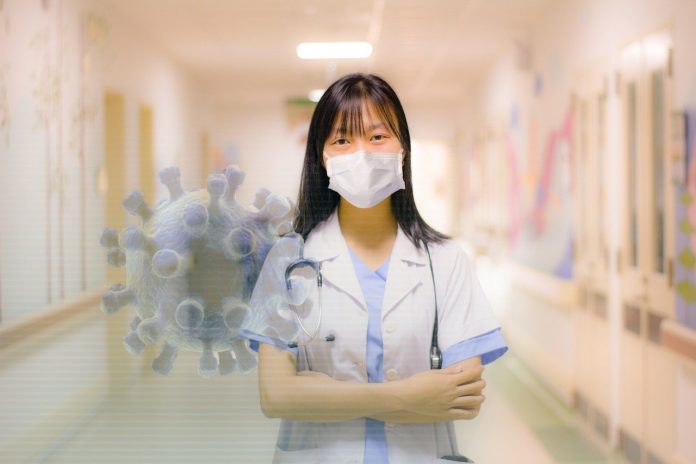 Overview
COVID-19 has been wreaking havoc on the entire world, with some countries being affected more than others.
This is mainly due to the robust response to the potential danger of the virus, taking the right precaution measurements, and the efficient use of medical equipment.
South Korea is one of the countries that showed incredible results in its attempts to contain the virus. At the beginning of the outbreak, many experts thought South Korea is going to suffer from heavy losses. However, the nation seems to have overcome the peak of the pandemic with very little cases compared to other countries. So, how did they do it?
What medical equipment South Korea made use of to beat COVID-19?
According to South Korea's top health official, Park Neunghoo, the most important step in containing the COVID-19 outbreak is early testing, stating that "raising the testing capability is very important because that way, you can detect someone who's carrying the virus, then you can contain the virus".
The main way that South Korea used to test massive numbers of the population is by the "drive-through" method, which involved getting saliva samples from individuals who want to get tested while still in their cars.
This method proved to be incredibly effective in identifying positive COVID-19 patients to limit community transmission of the virus.
So, which medical equipment did South Korea use to fight the virus?
Well, everything!
PCR, quick testing kits, and Chest CT scans.
People were also provided with masks, gloves, and hand sanitizers, which all contributed to the amazing results we see today!
In summary, the South Korean approach to this pandemic is a role model that all affected countries should follow.
That is not the full story, however. While it is true that the South Korean approach is successful and should be adopted, there is an incredible shortage of supply that all countries are facing, especially those that have weak industrial capabilities.
Fortunately, many companies such as everymedi are working 24/7 to supply countries with testing kits, masks, and gloves.
Image by mohamed Hassan from Pixabay